Cancel the return for this item?
Mark this item as returned?
Enter your Surgeon's Name and Zip Code
No Surgeon with that Code found
No Surgeon with that Name and Zip Code found
Free US Shipping! | Track My Order
the ORIGINAL bra and lingerie COLLECTION specifically DESIGNED to PROTECT your BREASTS while you SLEEP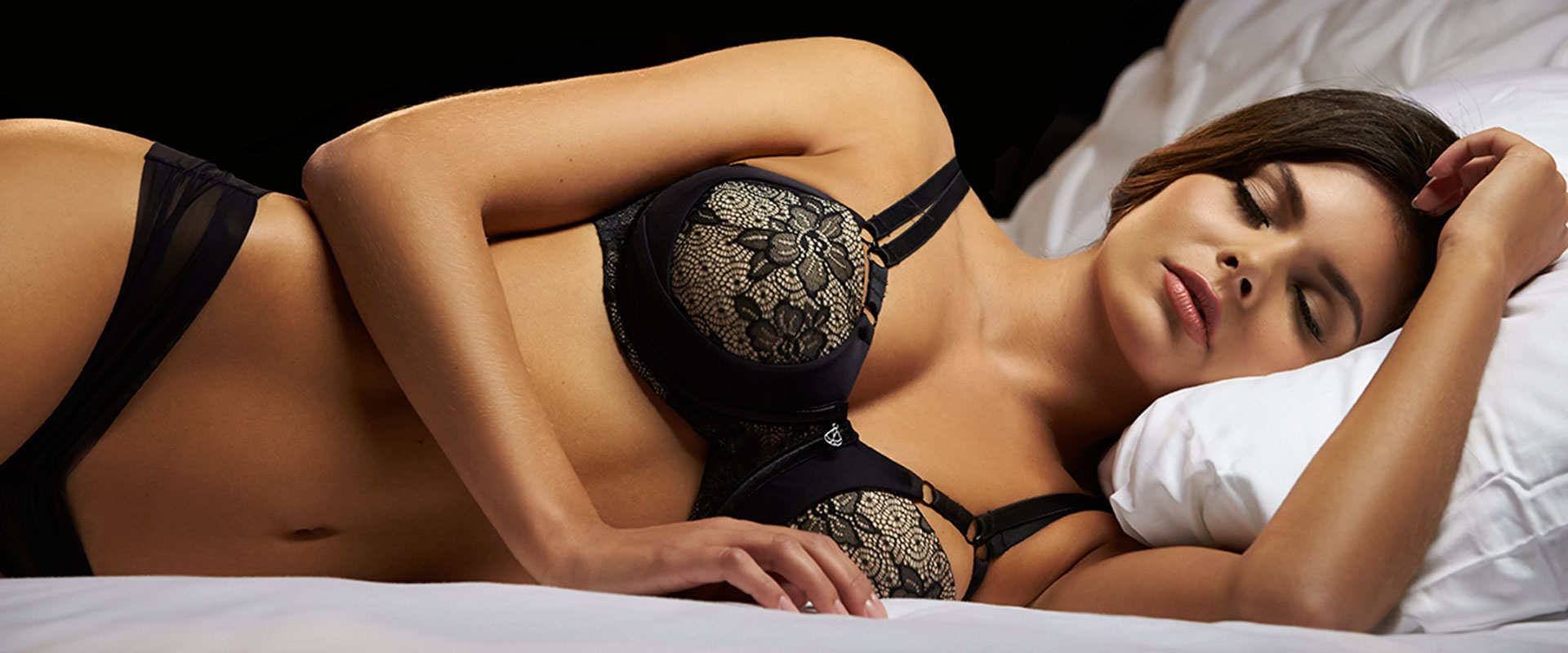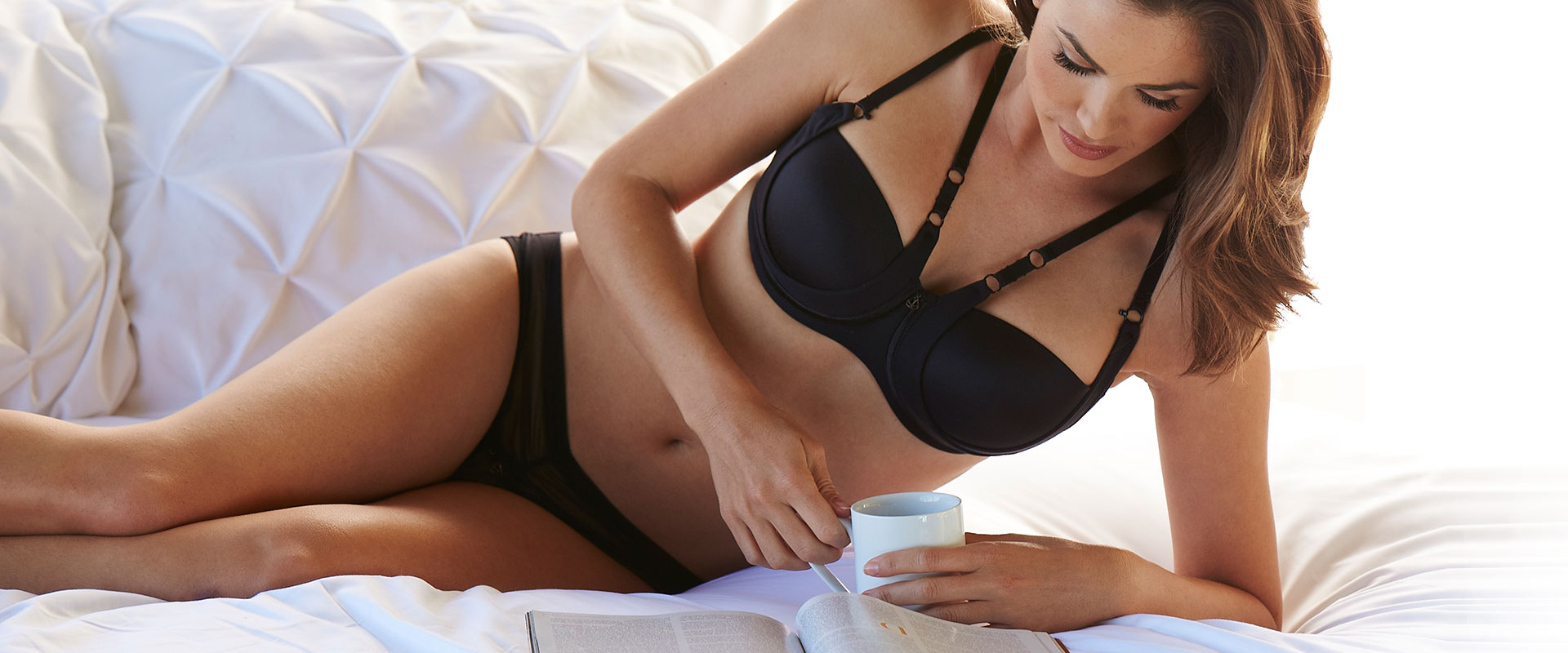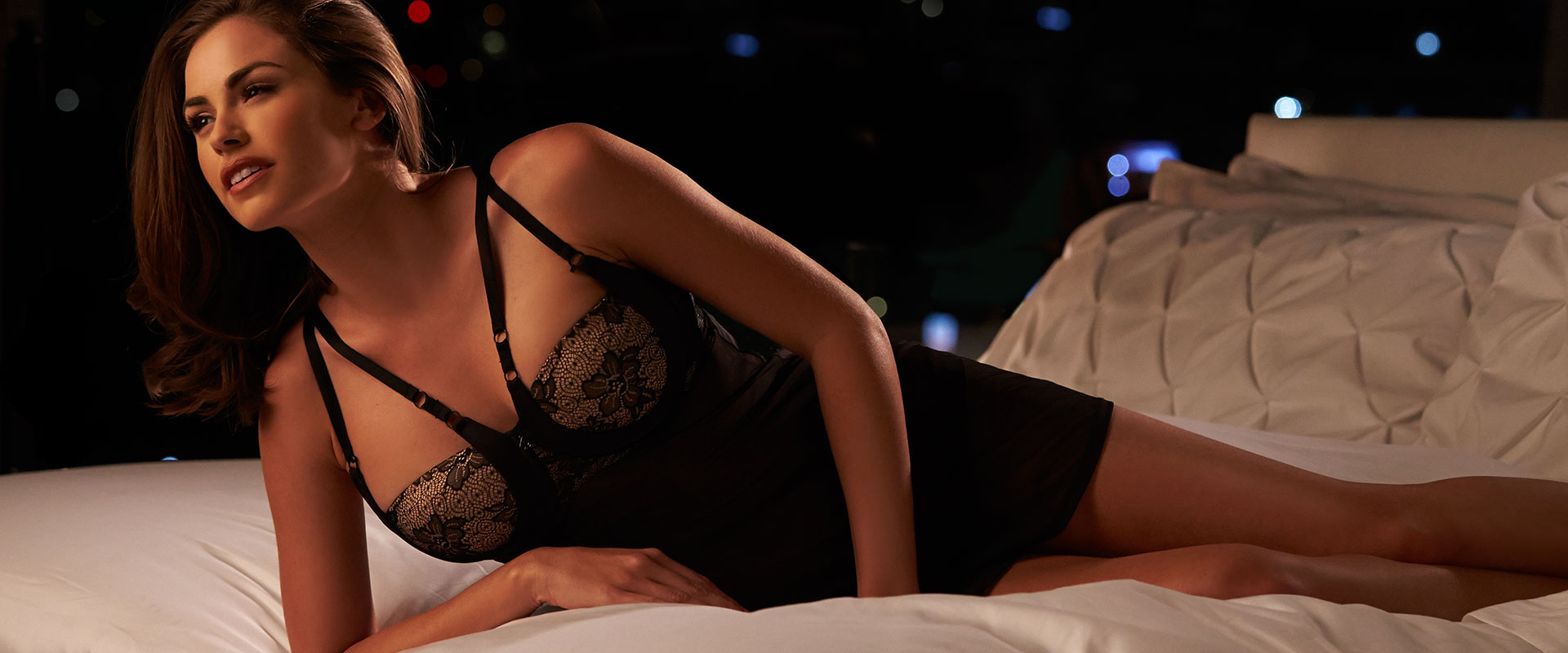 About
Developed by renowned plastic surgeon Randal Haworth, MD, FACS, NightLift® is the first and only sleepwear collection specifically designed to protect the breasts and décolletage during sleep. It does this by helping prevent breast sagging and drooping over time by keeping the breasts perfectly immobile (but always in total comfort).

In his 20 years of private practice in Beverly Hills, Dr. Haworth noticed that those breast patients who wore a bra to sleep had higher, firmer bosoms and smoother, less wrinkled décolletages than those who did not.

Learn More »
Preventive measures
Ligaments, connective tissue, and even the skin itself, are what hold the breasts in position. These tissues are like rubber bands in that once they stretch out, there's little anyone can do aside from surgery to tighten them up again.

Learn More » retains and cradles to preserve breast shape separates to protect against vertical décolleté lines soft, lightweight fabric and fully adjustable
B.U.S.T.® DESIGN & ENGINEERING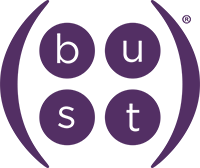 B.U.S.T.® is an acronym for our exclusive patented Bilateral Uplift Support Technology, a revolutionary new construction system that lifts, separates and stabilizes the breasts so they don't move while the wearer is lying down. B.U.S.T.® is the structural feature shared by all NightLift® sleep support lingerie.

Learn More »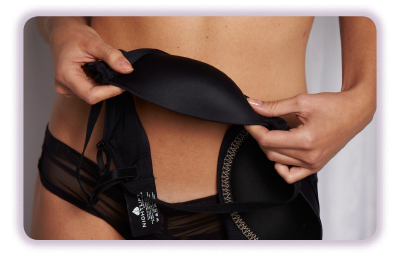 B.U.S.T.® signature features include:
1. Adjustable Cradle-shaped wire-free outer slings for maximum support and comfort.
2. A breathable multi-layered molded foam cup design with embedded stabilizers.
3. A pair of J hooks to customize the degree of support as you want it.