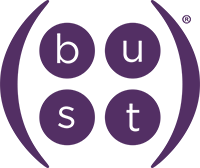 design & engineering
B.U.S.T.
®
is the acronym for our exclusive patented Bilateral Uplift Support Technology, a revolutionary new construction system that lifts, separates and stabilizes the breasts so they don't move while the wearer is lying down. B.U.S.T.
®
is the structural feature shared by all NightLift
®
sleep support lingerie.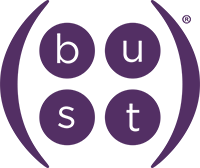 signature features include:
1. Cradle-shaped, wire-free outer slings that support each breast individually... both medially – that is from the center – and laterally – from side to side... whether you sleep on your back or on your side. Each can be adjusted independently through rear sliders.
2. A breathable multi-layered molded foam cup design with embedded stabilizers that keeps breasts comfortably secure
3. A pair of J hooks on each side that enable you to customize the degree of support as you want it