Most women could probably agree that gravity is the bosom's worst enemy, but according to renowned plastic surgeon Dr. Randal Haworth, it doesn't have to be! Dr. Haworth developed the NightLift, the original bra and lingerie collection that is specifically designed to protect your breasts from gravity while you sleep!
If you're here, it's probably because you've heard of the NightLift from Glamour Magazine or Huffington Post, or maybe you saw it at its booth at the CurveExpo, or heard about it from a friend. However you heard about it, you're probably wondering how wearing lingerie to bed keeps your breasts beautiful.
Here are the basics:
While sleeping, whether on your back or on your side, gravity's downward pull has a direct affect on your breasts and décolletage. Overtime, this pull can lead to less firm, less smooth, and wrinkled breasts.
Long-term effects of gravity upon the breasts

Idealized Breast
No Vertical Daytime Support
No Lateral Nighttime Support
After 20 years of private practice in Beverly Hills, Dr. Haworth realized that his patients who wore a bra to bed had firmer, perkier, smoother, and less wrinkled breasts than those who did not. That realization sparked the inspiration for the NightLift!
How does it work?
At night, your breasts are pulled from the sides, not from below. The NightLift is made to protect your breasts from the sides, not from below like a normal daytime bra, to combat gravity. Made without underwire or compressive fabric, the NightLift is made to feel exceedingly comfortable and have a seductive appeal. You might be asking yourself how is it possible to make a bra that's comfortable enough to sleep in? NightLift uses B.U.S.T. or Bilateral Uplift Support Technology, which is a revolutionary new construction system that lifts, separates and stabilizes the breasts so they don't move while the wearer is lying down.
Nighttime gravitational forces upon the breasts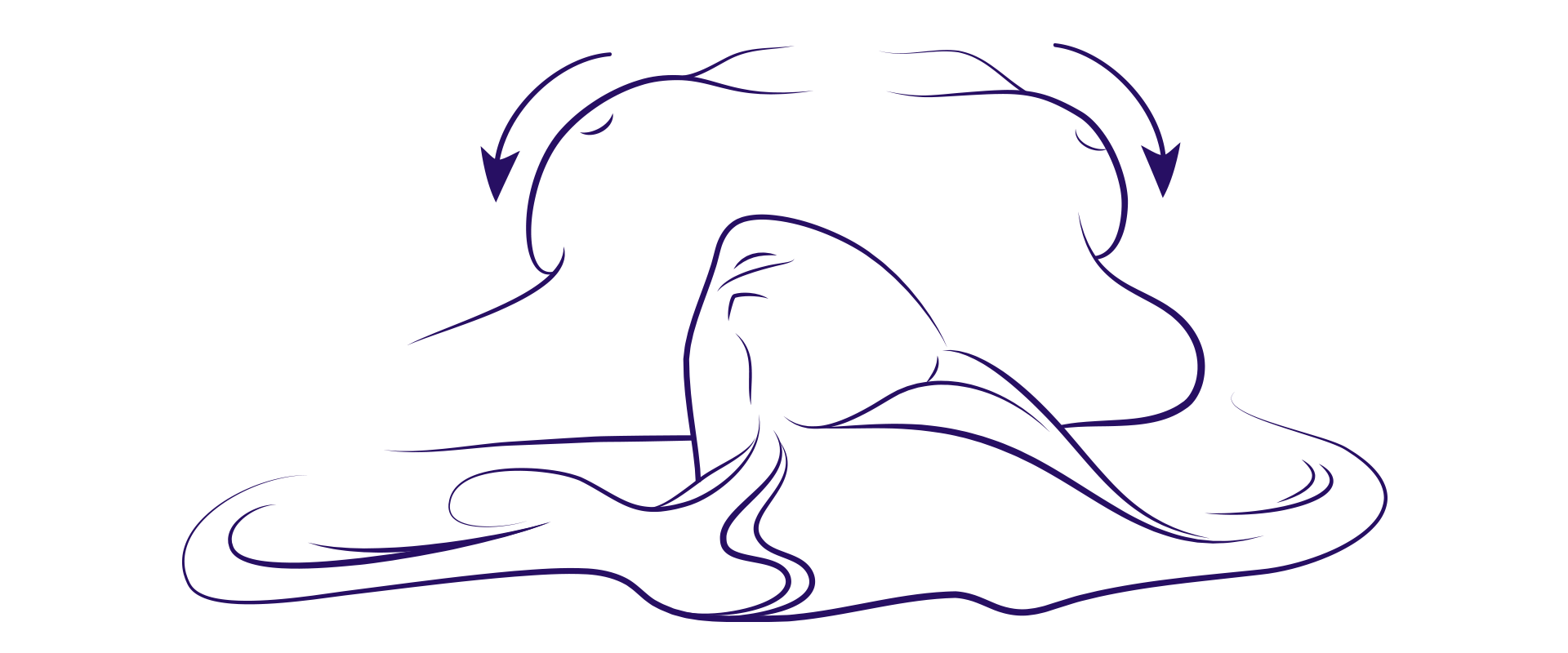 Back sleeping nude means that a woman with a C cup or larger will have her breasts fall outward and sideways into her armpits. While wearing a regular bra is better than nothing, stretching and splaying are still going to occur.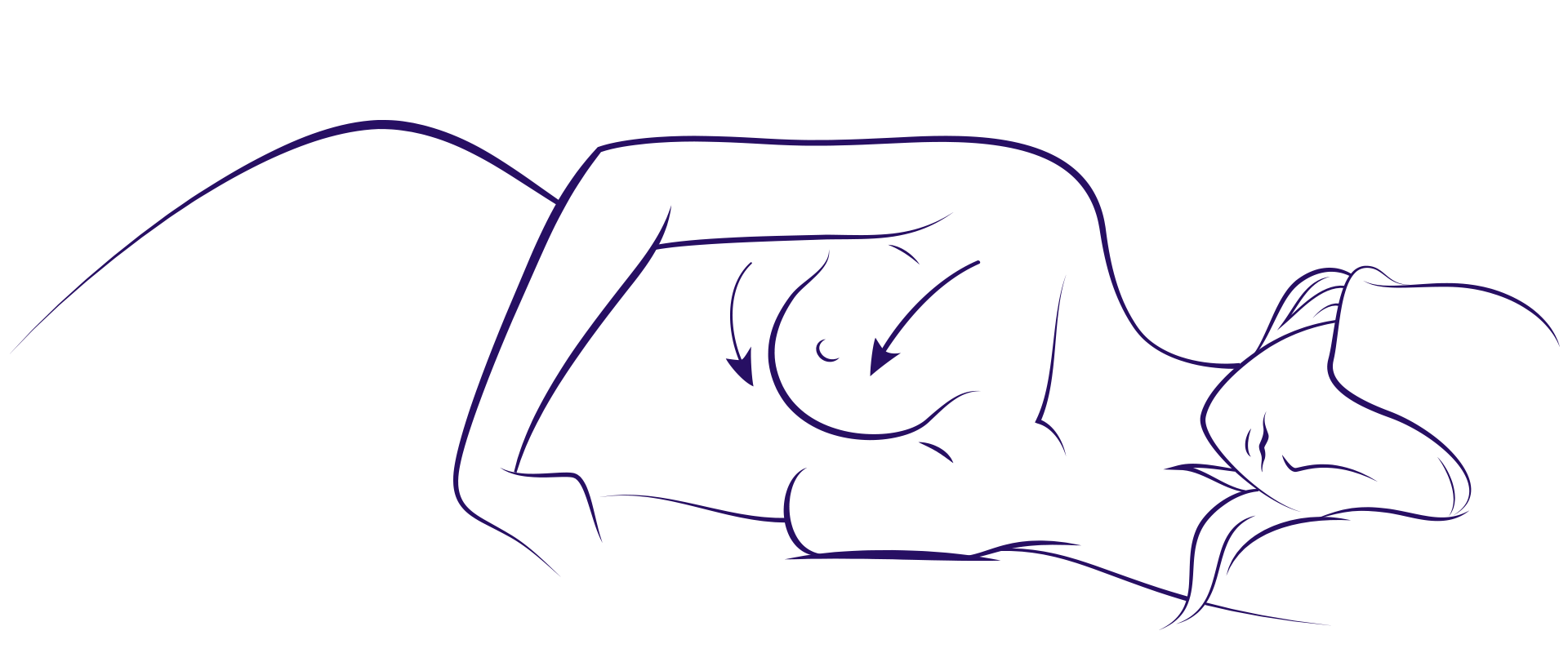 Side sleeping nude means that the top breast on a woman with a C cup or larger will sag and compress bottom one while etching deep wrinkles into the décolletage. While wearing a regular bra offers some support, the breasts will still stretch and distort and wrinkle the décolletage.
With B.U.S.T., the NightLift keeps your breasts from falling or sagging, and also gives the bra an original and sexy design!
NightLift® structured with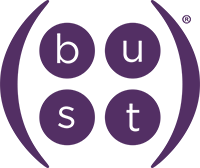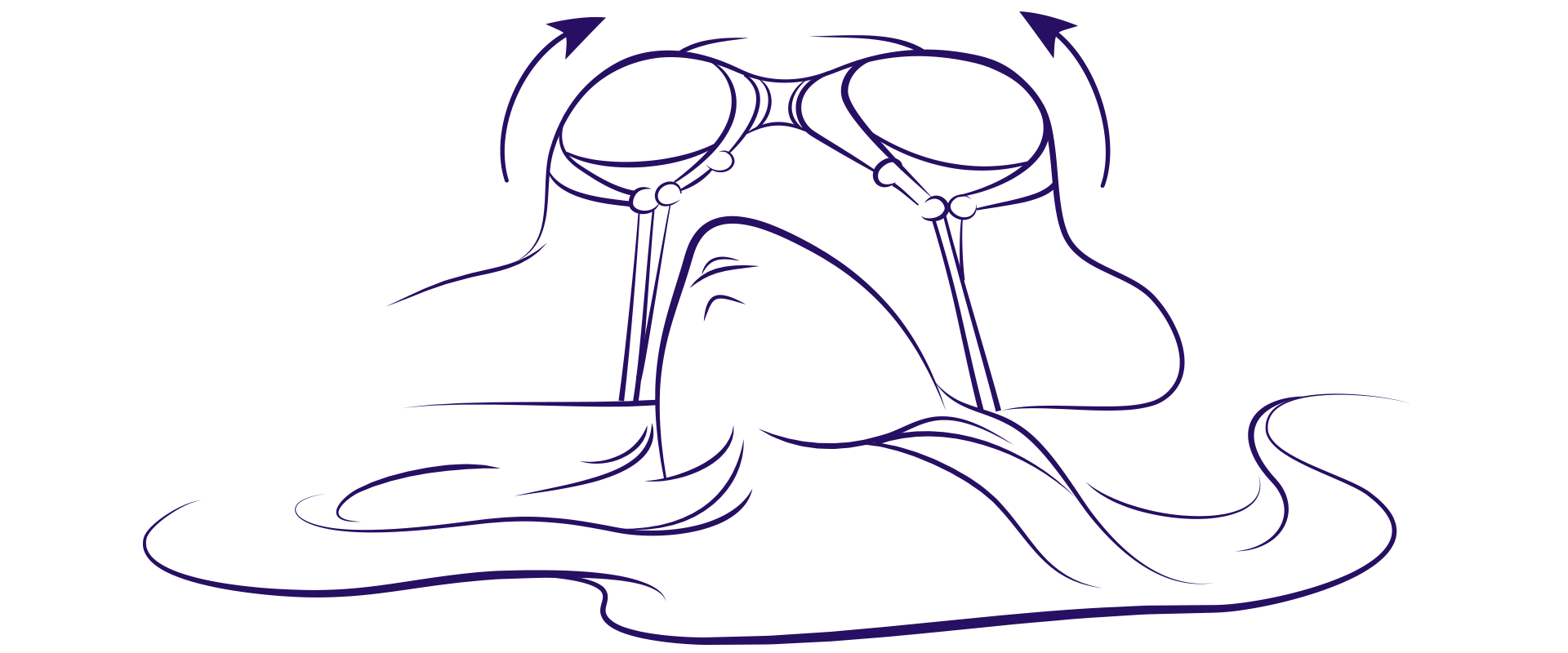 Wearing NightLift® sleep support lingerie while sleeping on your back means that even those with a C cup or larger will have each breast supported individually – firmly in place but in maximum comfort too – so that neither will move or stretch.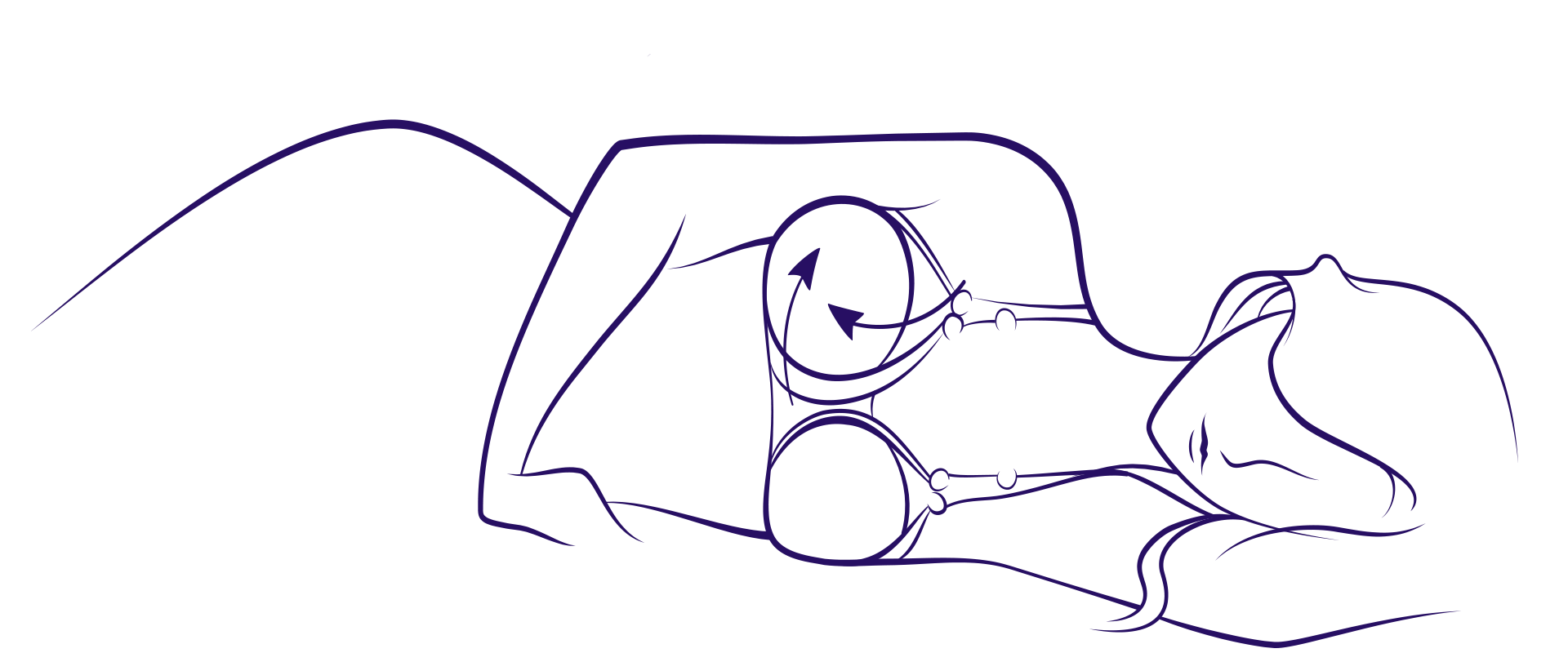 Side sleeping in NightLift® sleep support lingerie means that even for those with a C cup or larger, each breast will stay separate and in place without distortion or creating deep, unattractive creases in the décolletage.
So… Is it sexy?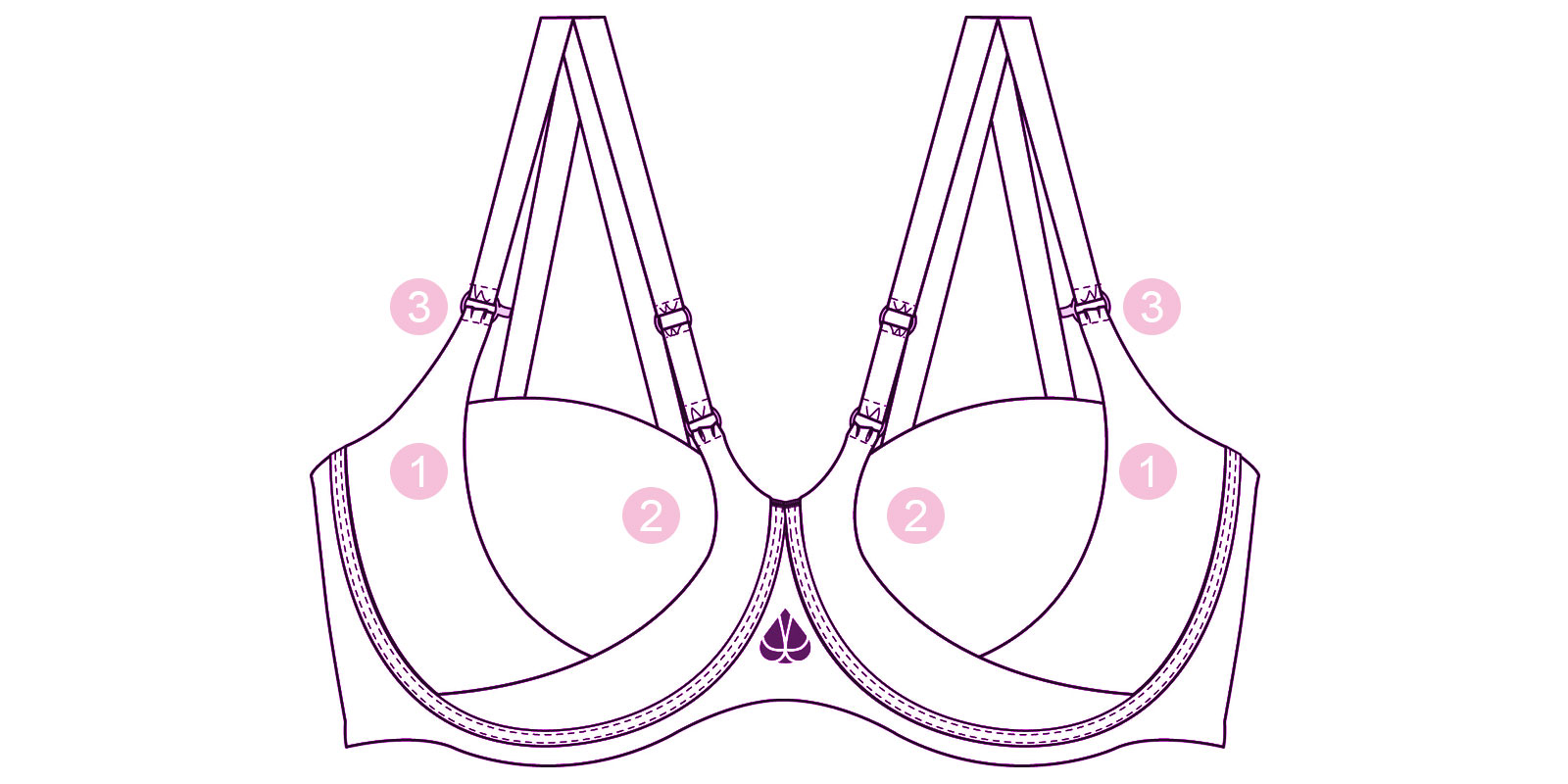 NightLift is specifically designed first and foremost to protect your breasts, but it is also designed to look hot while doing it. Sold in a variety of rich, luxurious colors, the NightLift offers satin and lace in an original design that looks sexy on any body shape, while also keeping a trendy and stylish look. You can find all of the NightLift options available for purchase online at NightLift.com!
Take a look at our video to learn more about the NightLift!
Protect Your Breasts While You Sleep! #WearNightLift