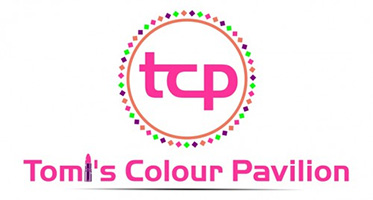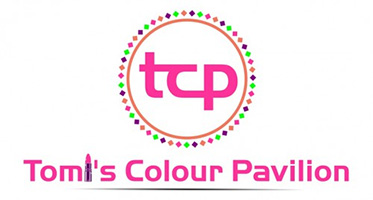 By Tomi's Colour Pavilion
According to UK Daily Mail, a world-renowned plastic surgeon has invented a bra which supports your breasts while you sleep to stop them dropping over time, dubbed the NightLift.
According to its creator Dr. Randal Haworth, based in Beverly Hills, California, gravity takes its toll on your breasts over years of sleeping supportless, leading to 'flattening and splaying' of the tissue, as well as 'vertical chest wrinkles' when we doze on our sides.
he $98 NightLift's slightly odd appearance is down to its 'sling configuration', which cradles each breast individually and keeps them separate to avoid one putting pressure on the other, regardless of sleeping position. Dr Haworth, who has performed over 2,000 breast surgeries, many of them on unnamed celebrities, claims that when worn every night, the NightLift can actually prevent the need for a breast lift further down the line
Okay, who is ready to buy?